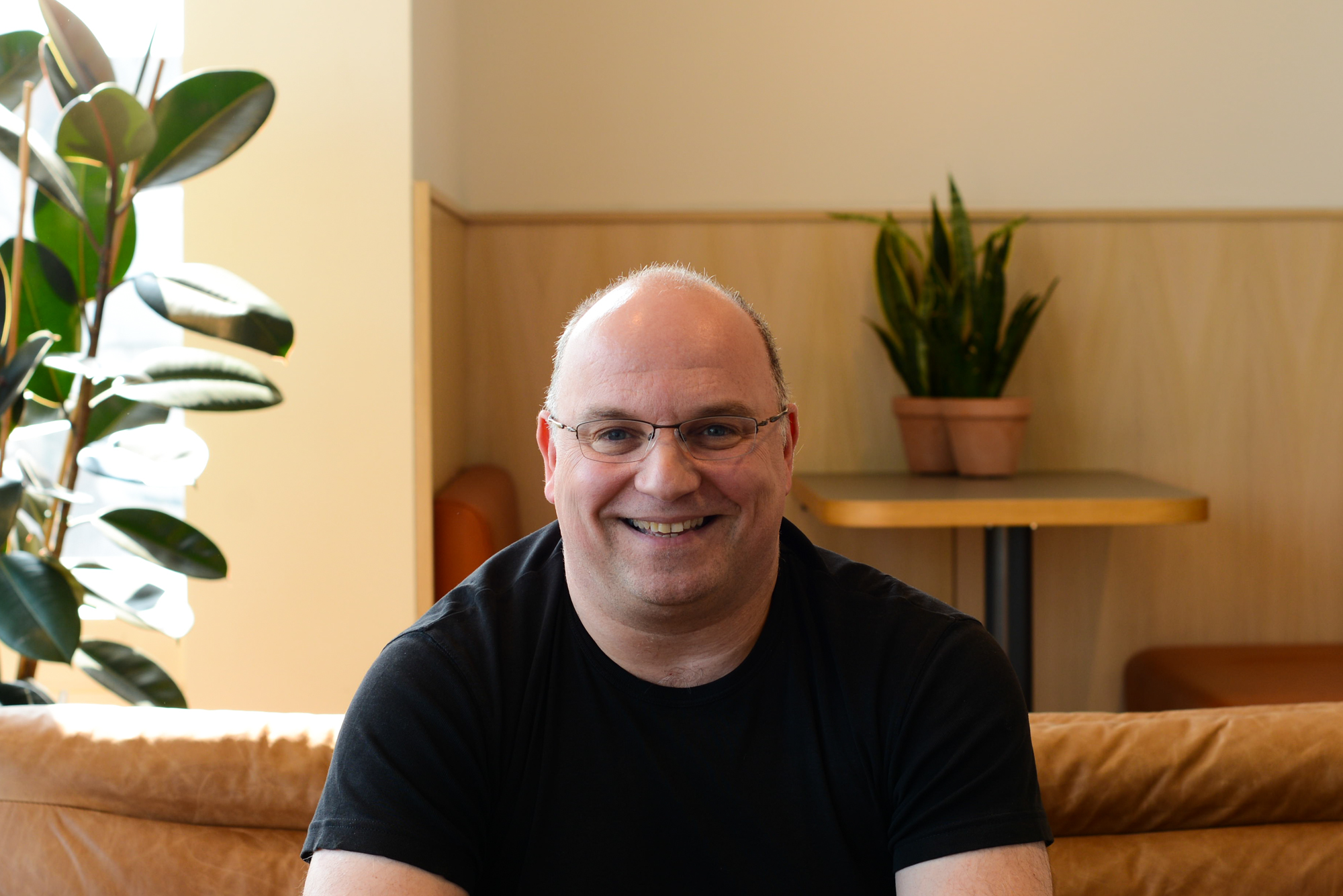 Andrew Celi & Management Consulting Services…
Principal Solutions Architect & Director
I started my career as an engineer in software development while co-founding a software and consulting agency… that was back in 90s, when I witnessed the birth of the Web and ever since I've been on a continuous evolutionary journey over technology and ways-of-working.
My role in the years evolved across software engineering, technical project management, service management, programme management and ultimately being a solutions' architect as well as a senior consultant for organisations running complex systems.
First adoption of Agile & Lean delivery practices (of which I'm a strong advocate) back in 2007 and ever since I've been a servant leader for change, managing the increasing complexity of technology solutions as well as coaching cross-functional teams to make them more efficient and reactive.
I have led delivery of multifaceted technology solutions spanning across enterprise-class applications (on-prem and saas), infrastructure, structured content management and information security while supporting transitions from project-based to product-based delivery models.
Having been an Agile and Lean practitioner for well over a decade as well as having gathered tons of experience in helping enterprise organisations across EMEA harden information security frameworks, reduce attack surfaces and structure governance, risk and compliance methodologies, has all together allowed me to engineer an "agile & lean" approach to Governance, Risk and Compliance management, all of which, very few would argue, is now relevant more than ever.
developing operational agility and reactivity as well as enhancing performance and resilience.
improving tech development pipelines and injection of health-check "sensors" across the SDLC.
 implementing lean & iteration-based frameworks for GDPR, SOC 2 and ISO-27001 compliance.
advising Steering Committees, Change Boards, Senior Management and C-suite stakeholders.
I recommend reading the following page to continue learning about the support you and your organisation can get.
Thank you for your attention and if anything included in this page have risen an interesting point you wish to follow-up, then please feel free to message me via these LinkedIn or Twitter accounts or via email by writing to …