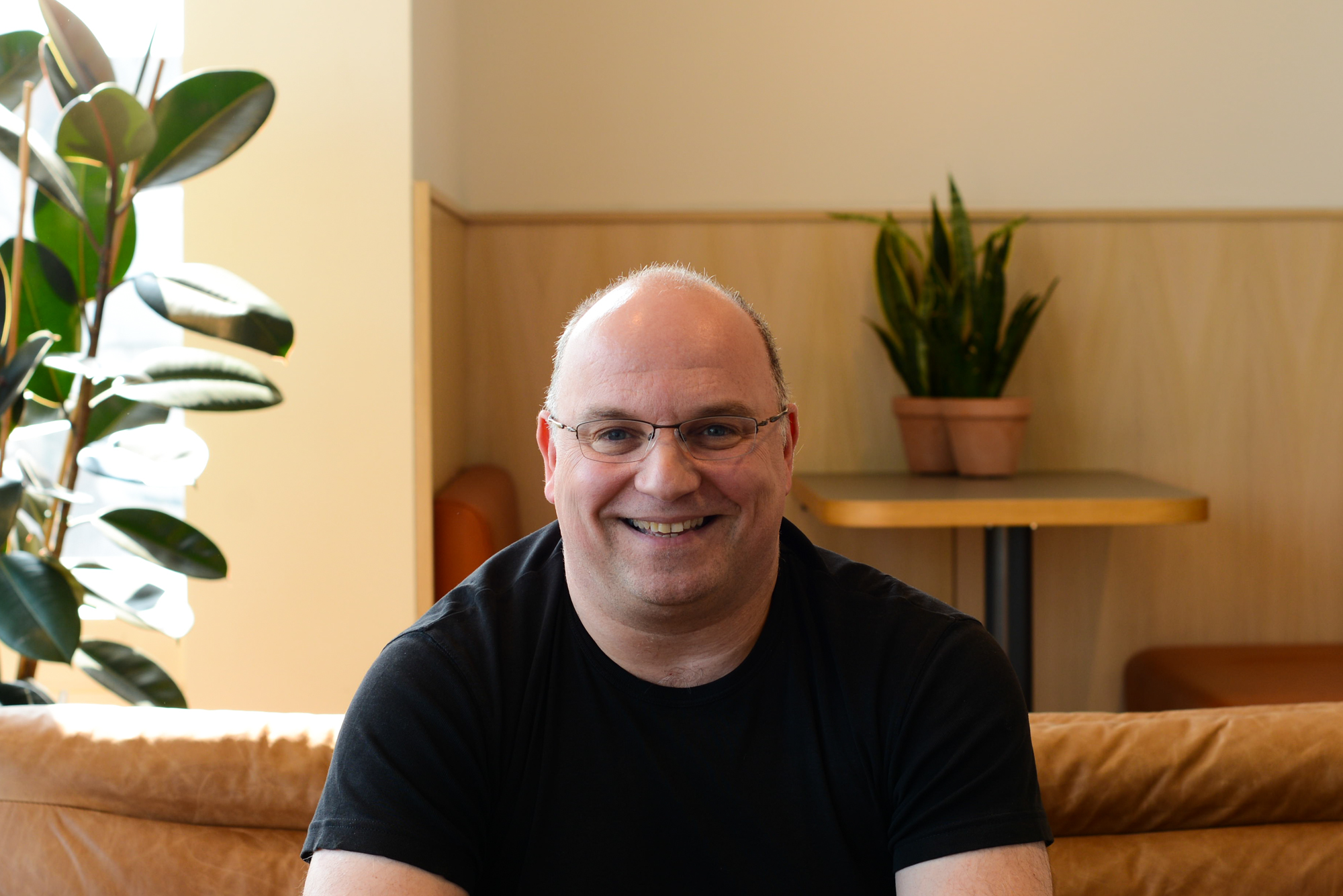 WHO is Andrew Celi…
Solutions' Delivery Lead & Coach on Agile/Lean Ops
I started my career in software development whilst co-founding a software and consulting agency… and that was back in 1992.
My role in the years evolved across development, technical project management, service management and programme management; first adoption of Agile delivery practices back in 2007 and ever since I've been a servant leader for change, managing the increasing complexity of technology solutions as well as coaching cross-functional teams.
I have led delivery of multifaceted technology solutions spanning across enterprise-class applications (on-prem and saas), infrastructure, structured content management and information security while supporting transitions from project-based to product-based delivery models and in doing so, coaching management and engineering teams in sharpening their delivery tool-set.
Having been an Agile and Lean practitioner for well over a decade as well as having gathered solid experience in helping enterprise organisations across EMEA harden information security frameworks, reduce attack surfaces and structure governance, risk and compliance methodologies, I also saw the potential of an "agile & lean" approach to risk management aimed at improving the operational ability to adapt to changing circumstances, critical, now more than ever, for any business continuity strategy.
Focus Areas
Providing operational agility increments and adoption of Lean practices both vertically within departments as well as horizontally across the organisation.
Ensuring continuous improvement across the SDLC (Scrum, Kanban, Agile-At-Scale) by coaching and mentoring working groups as well as leading teams on self-discovery paths.
Running iterative risk frameworks to support business resilience and continuity.
Supporting steering committees, change boards and senior management reviews.
I recommend reading the following page to learn more about my professional career and allow you to get into the context of my mission as an expert, as well as the short-term consulting support I can offer to embrace the opportunities hidden in the daily challenges experienced by any organisation.
If interested in anything you've come across, or for queries, feel free to message me via my LinkedIn or Twitter accounts.