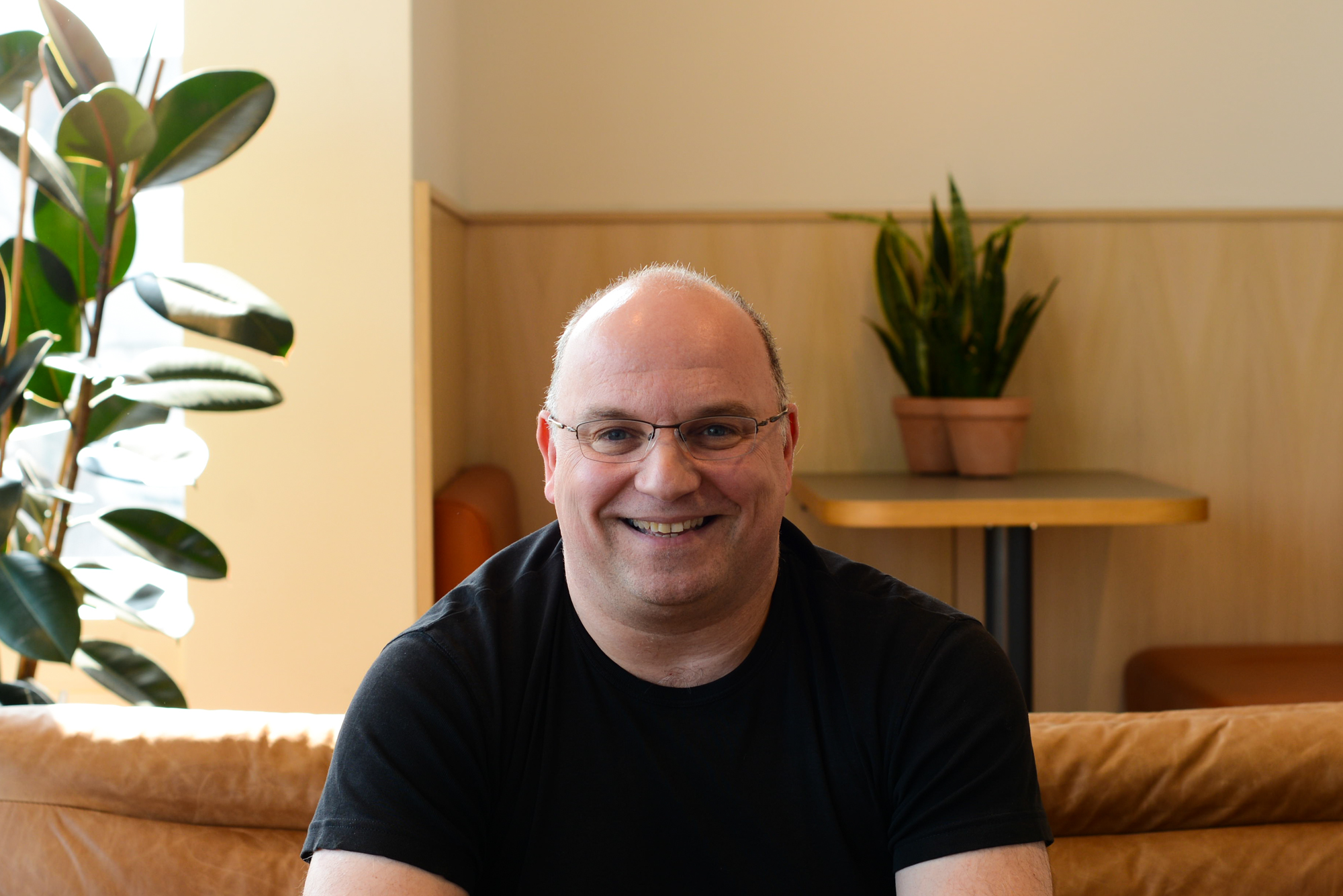 Expertise
Andrew Celi: your transformation architect & delivery partner.
First and foremost, thank you for visiting this website!
I started my career as an engineer in software development while co-founding an IT consulting agency; ever since, I've been on a continuous evolutionary journey over technology and ways-of-working.
My role in the years evolved across software engineering, technical project management, service management, programme management with an initial adoption of Agile & Lean delivery practices (of which I'm a strong advocate) back in 2007 and, ever since, I've been a servant leader for change, managing the increasing complexity of technology solutions and their delivery as well as coaching cross-functional teams to make them more effective and reactive.
With the delivery of multifaceted technology solutions spanning across enterprise-class applications (On-prem and SaaS), infrastructure, structured content management and information security, I also led transitions from project to product-based delivery models, increasing revenue streams and reducing costs.
The many years I've spent operating across different verticals of Information Technology and Security, as well as serving organisations in different industries, have contributed to shaping my unique professional profile: a strategic thinker continuously exploiting opportunities for innovation but, at the same time, a tactical, detail-oriented and hands-on contributor for ensuring the successful delivery of technical and business outcomes.
DELIVERING TECHNOLOGY TO CUSTOMERS AND USERS WHILE developing operational PERFORMANCE, agility and reSPONSIVENESS.
design and execution of transformation strategies for BUSINESS PROCESSES, INFO/TECH AND operations.
implementing lean & iteratiVE frameworks for GDPR, SOC 2 and ISO-27001 compliance.
advising Steering Committees, Change Boards, Senior Management and C-suite stakeholders.
Here is a portfolio of recent-past change initiatives I've engineered and delivered:
2021/22 – LEAN COMPLIANCE IMPLEMENTATION based on the adoption of Agile and Lean Management principles for small (and very small) tech vendors to achieve operational compliance with robust and highly structured standards like SOC 2 and ISO-27001, typically adopted by larger corporations.
2021 – PRODUCT DELIVERY METHODOLOGY for ad-hoc adoption of Scrum or Kanban delivery models; a Fintech's Product Development and Engineering team members would reactively select the type of delivery based on work streams in play and the nature of development work – e.g. Front-End Vs Back-End.
2020 – ITERATIVE RISK MANAGEMENT FRAMEWORK for Sprint-based reviews (1-month cycles) of operational risks and the inclusion of "Theory of Constraints" principles into the existing Agile Practice; all this to improve operational resilience in presence of impactful events such as the Covid-19 pandemic.
2019 – GRADUATES ENABLEMENT PROGRAMME for up-skilling software engineering graduates on technologies relevant to the long-term product strategy; this also meant coaching on Agile ways-of-working, individual time management and work prioritisation, all in the context of a distributed engineering model.
2019 – PRODUCT DELIVERY METHODOLOGY based on the Spotify (Agile-At-Scale) approach combining Scrum Product Design & Development with Kanban Release Planning to better exploit software engineering capacity and improve alignment of product releases with Marketing and Sales.
2014 – PROFESSIONAL SERVICES DELIVERY METHODOLOGY designed with Scrum iterations nested into the Service Transition phase of an ITIL-based model; this methodology, coupled with my responsibility for Portfolio Management and resourcing, contributed to a 300% increase in revenue in EMEA in just 3 years (InfoSec tech vendor), reaching an annual figure of $30M at the end of 2014.
I recommend reading the following page to continue learning about the support you could benefit from.
Thank you for your attention and if anything included in these pages are of interest for you for a possible short, mid or long term collaboration, then feel free to message me via LinkedIn or via email by writing to…